India's first brain training programs
India's best innovative learning platform equipped with brain science.
India's first brain training programs which makes learning easy, effective, permanent and converts knowledge into skills. Make Your Studies Interesting and Meaningful.
Know More
4th Dimension of Education
Introducing 4th Dimension of Education
Training of Retention and Recollection Skills to make study easy, enjoyable, effective and everlasting. It lays down the ultimate foundation of desired success.
Concept Videos
Training of Retention and Recollection Skills to make study easy, enjoyable, effective and everlasting. It lays down the ultimate foundation of desired success.
4th Dimension of Education
Inventor and Their Invention
Jallianwala Bagh Massacre
Prime Minister of India
Link Method
Diagram Method
4th Dimension of Education
Inventor and Their Invention
Jallianwala Bagh Massacre
Prime Minister of India
Link Method
Diagram Method
A gift which you will open again and again
Gift Yourself the Joy of Learning
Scientific Approach, Holistic Development, Synchronize
Left - Right Brain and Develop Audio - Visual Memory
Explore all courses at One Price.
Get Introductory Offer
Days Left
Hear more about us from
Government & Media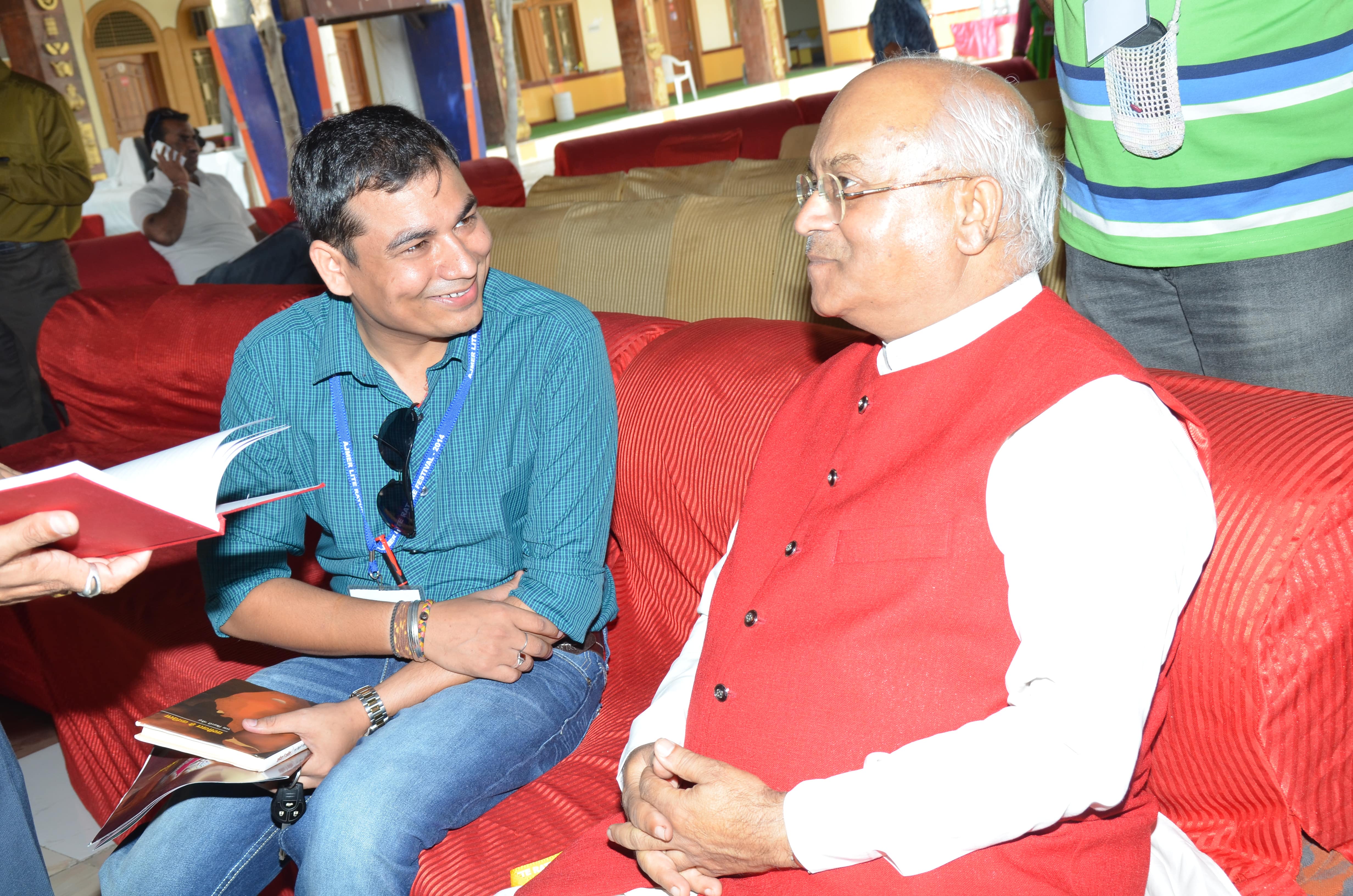 Ved Pratap Vaidik Former Editor Navbharat Times
I am surprised that this science isn't being applied in the education system till yet.
Ashok Vajpayee Former Chairman of Ministry of Culture
The basic structure of life is education, and brain science is one of the inspirations for the same.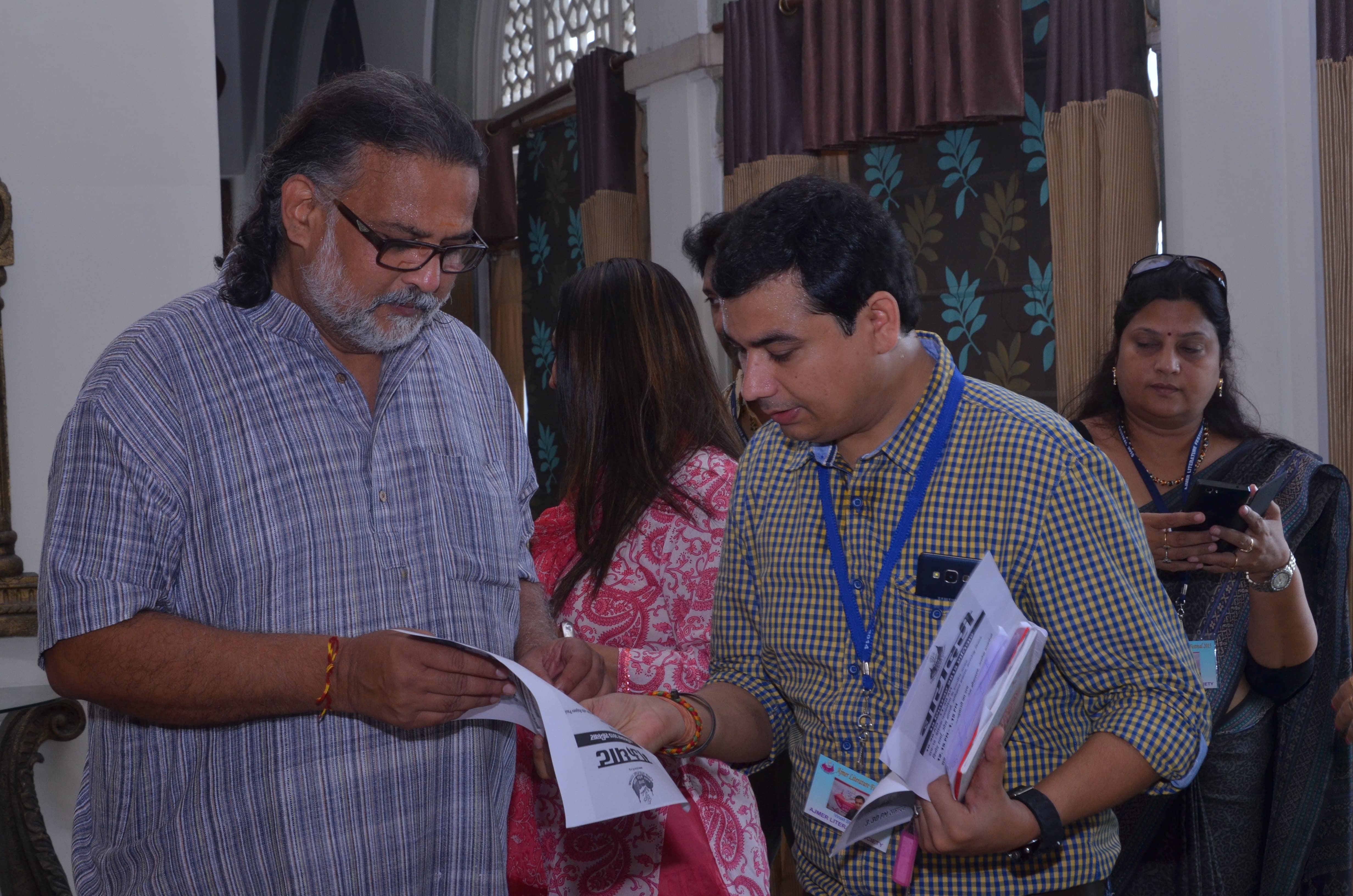 Tushar Gandhi INC Great grandson of Mahatma Gandhi
Brain science is based on similar thoughts of Gandhi ji and this concept can help to transform knowledge into skills.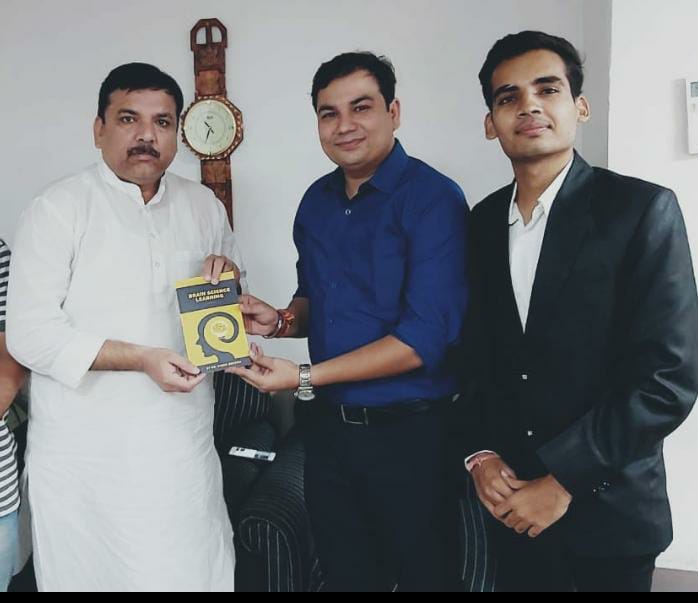 Sanjay Singh MP Rajya Sabha AAP
Practical use of educational psychology in study and life. This will surely help students in reducing stress and scoring good marks.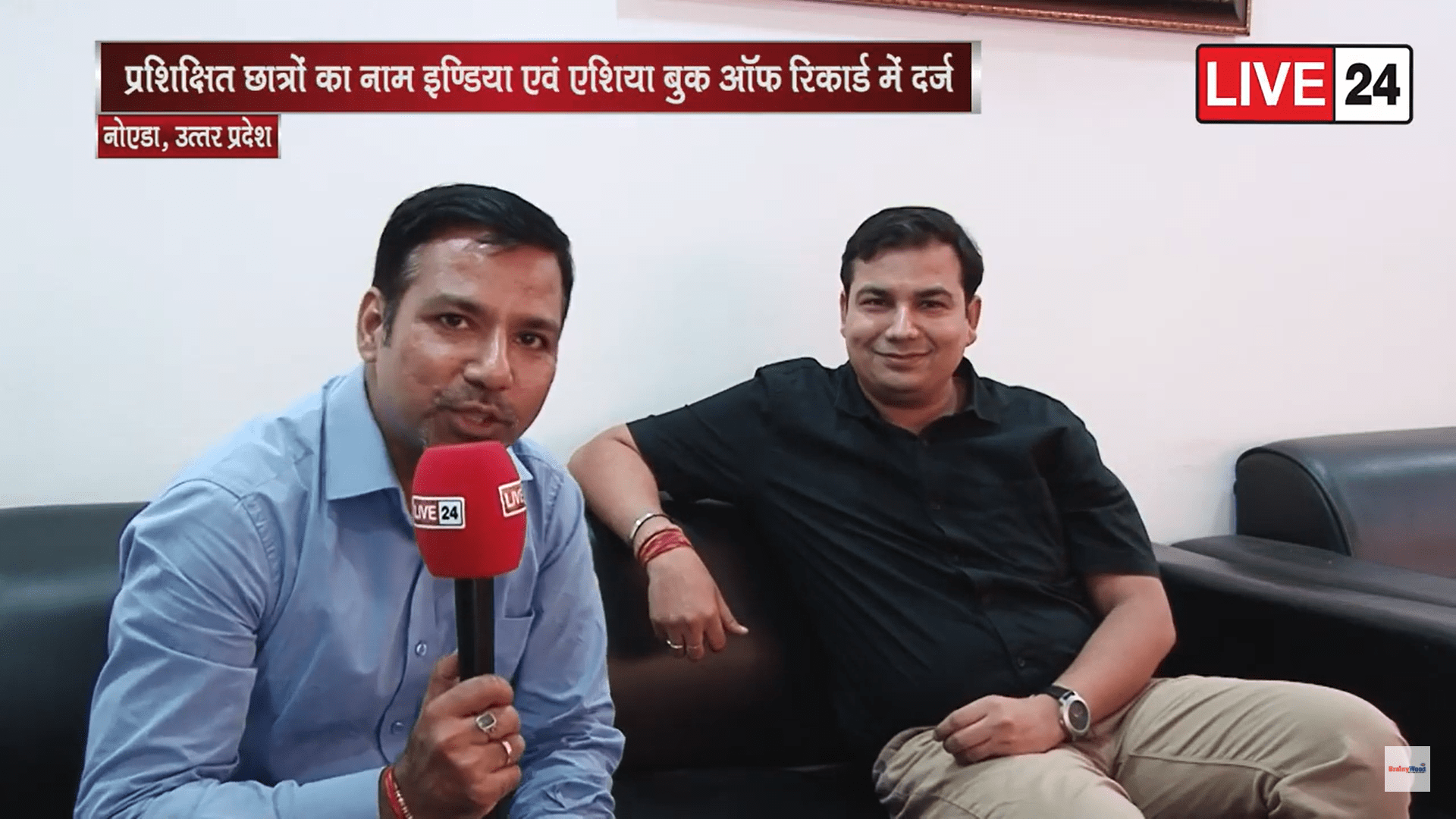 Live Twenty Four Indian News Channel
Dr. Vinod Sharma of Brainywood been invited to the studio at Live 24 to discussion on the Indian education system and how brain science can help students in reducing their study stress and can help them to achieve their desired success.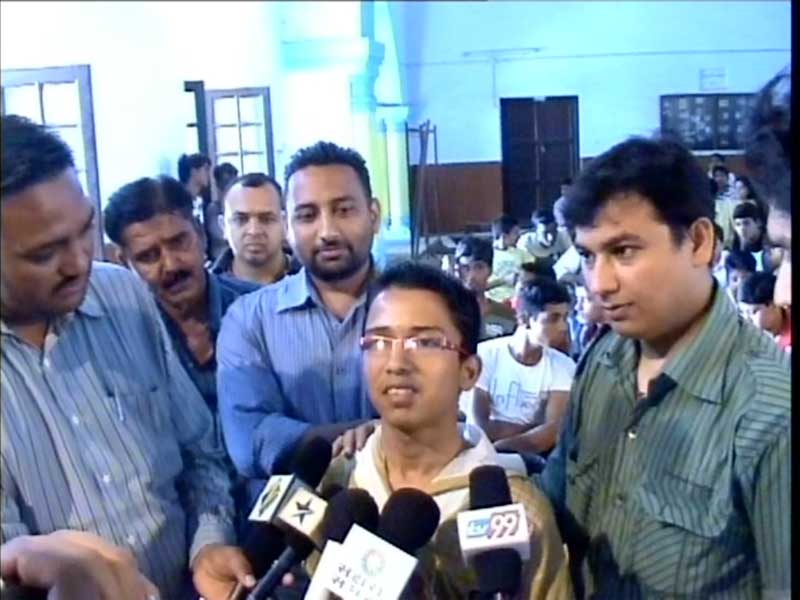 Live Media Coverage Rajasthan News Channels
Akshay a student of Brainywood with Dr. Vinod Sharma addressing media and news channels about the national record he created and registered his name in india book of Records.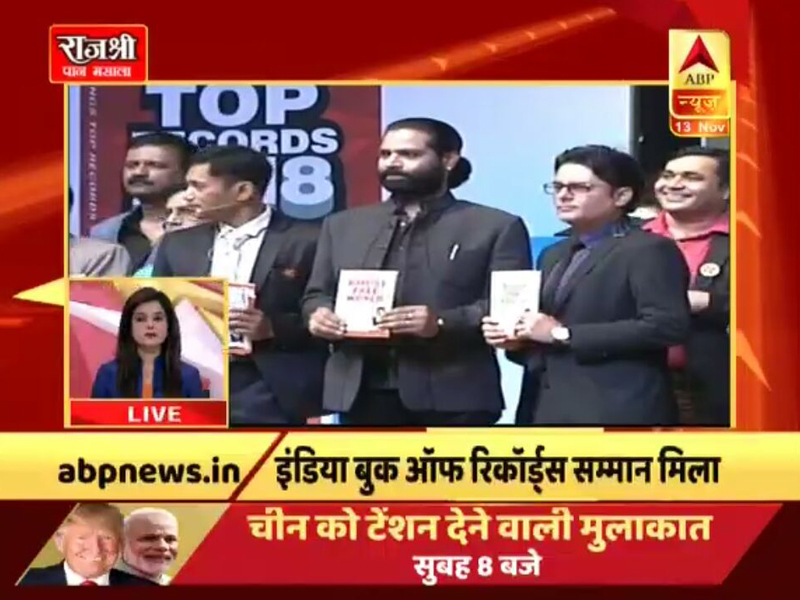 ABP News Indian News Channel
Dr. VInod Sharma of Brainywood being awarded the India book of records.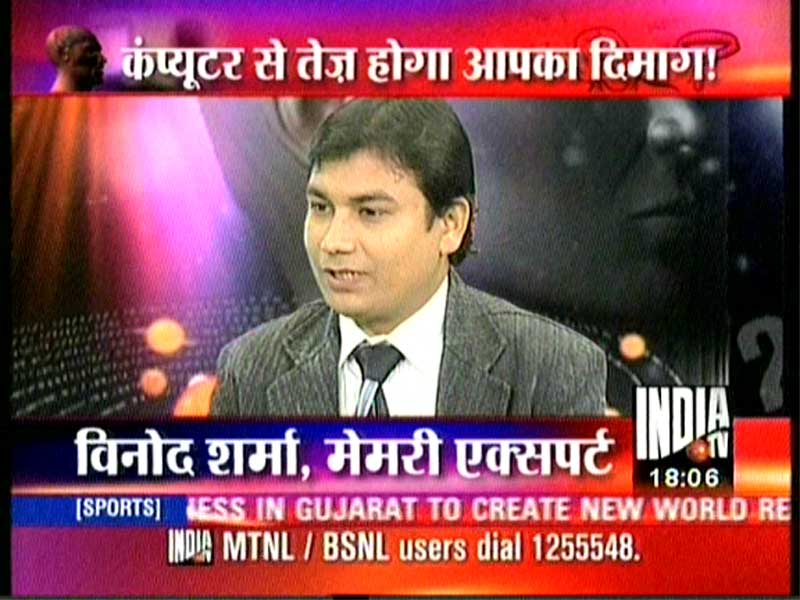 India Tv Indian News Channel
Live program telecasted on India Tv news channel to address the audience how brain science helps to improve memory and how one can implement it in day-to-day life.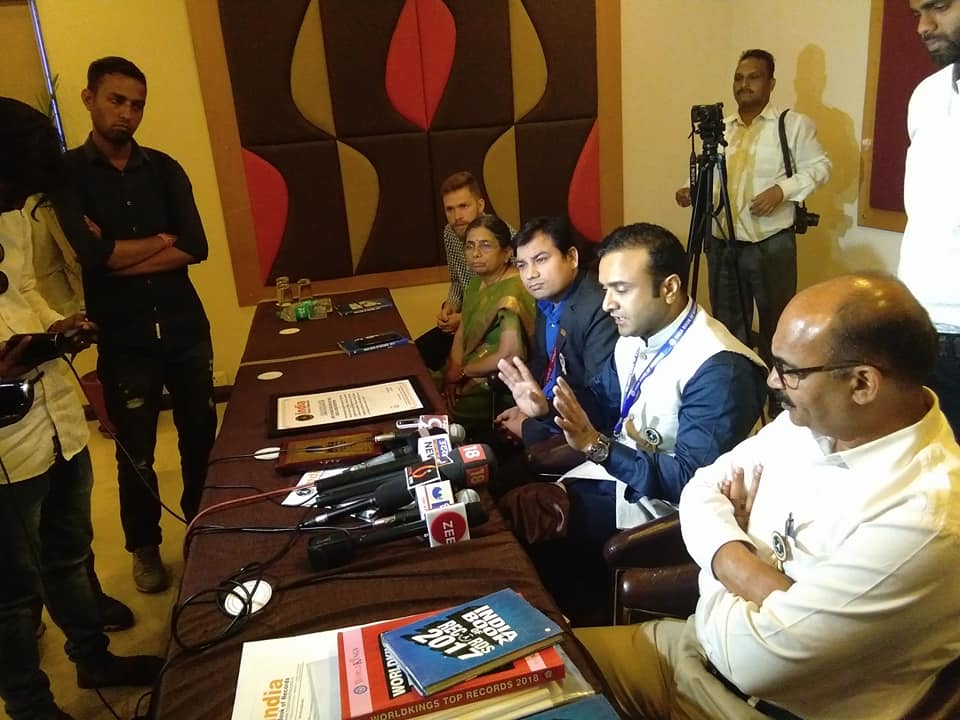 Launch Event Media Coverage
Dr. Vinod Sharma of Brainywood addressing the media at the launch event and presenting the new records.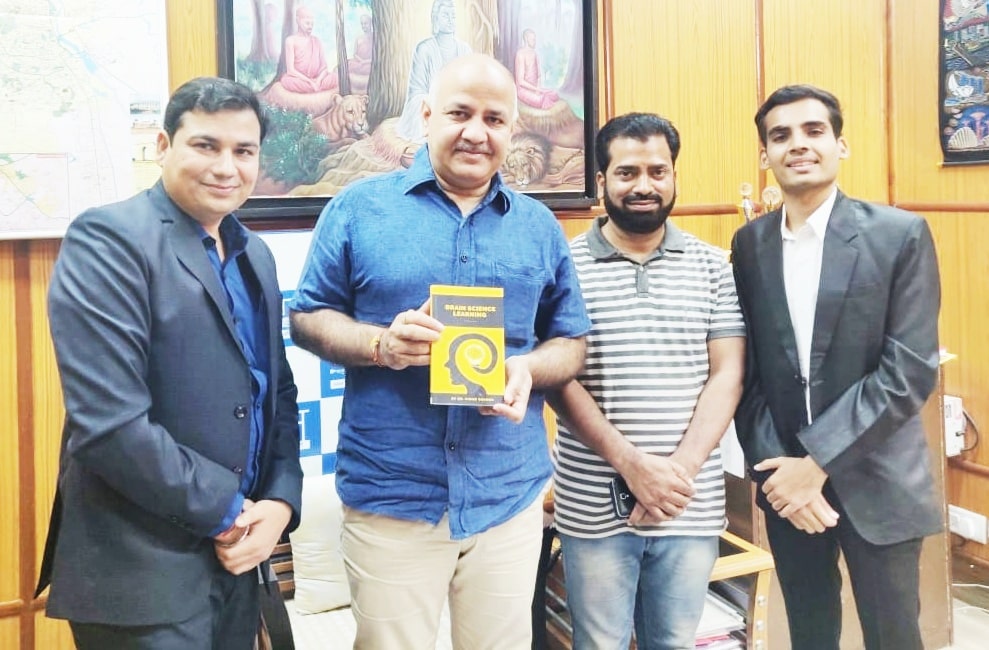 Manish Sisodia Deputy CM and Education Minister of Delhi
Dr. Vinod Sharma techniques are a practical guide on brain science-mnemonics. I hope his techniques will be very helpful for students to reduce their stress and study time. Wish him and Brainywood all the best for future endeavors.
Newspapers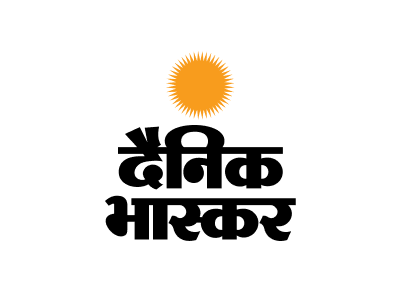 Dainik Bhaskar Indian Leading Newspaper
Brainywood Science of Learning is the key to achieve success in life. New scientific techniques can be an efficient way to reduce the study stress of students.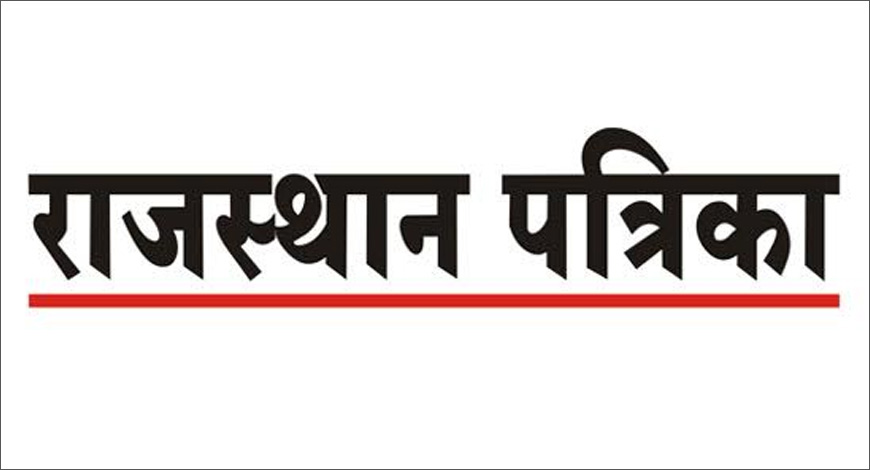 Rajasthan Patrika Indian Newspaper
Brainywood is Reducing the Mental Stress of students in the Nation.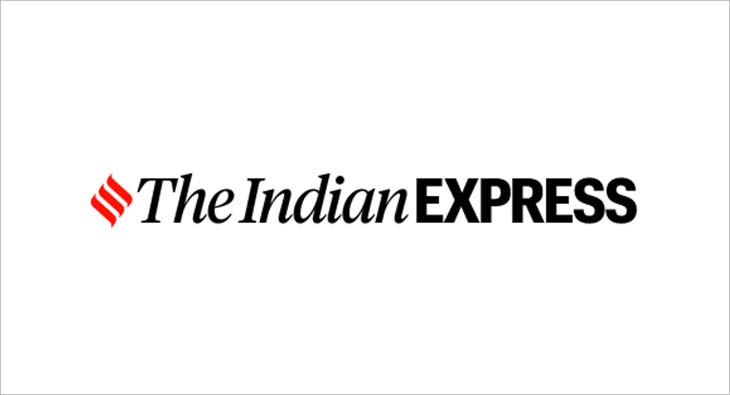 Indian Express Indian English Newspaper
Dr. Vinod Sharma offers children hints to better memory, study scientifically. Taught how Mnemonic science helps to recall the memory so that students can face examinations with confidence.

The Times of India Indian Leading Newspaper
Brainywood Learning is of a Different Kind- Mnemonic is a Science which enables faster and more accurate recollection of facts.

Entrepreneur Stories Leading Business Magazine
Brainywood- India's First Learning App providing Stress-Free Education & Sharper Memory. This is India's first learning app that helps students provide a sharper memory and helps them in creating a stress-free environment.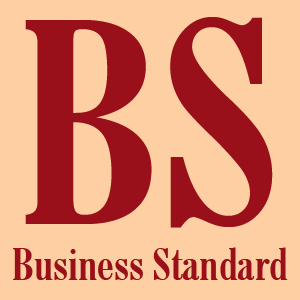 Business Standard Leading English Business Site
Brainywood- A Unique Edtech Start-up Focusing on Stress-Free Education and Memory Training is gaining massive popularity in recent time due to their unique teaching methodologies, which helps students to memorize everything and helps them to enjoy studying in a very stress-free and enjoyable manner.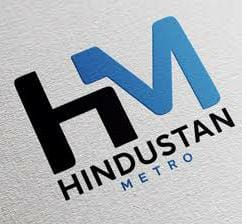 Hindustan Metro Indian News Website
Brainywood is India's First 4th Dimension Learning App that helps to memorise, make study content interesting, and gets rid of the cramming, rote learning.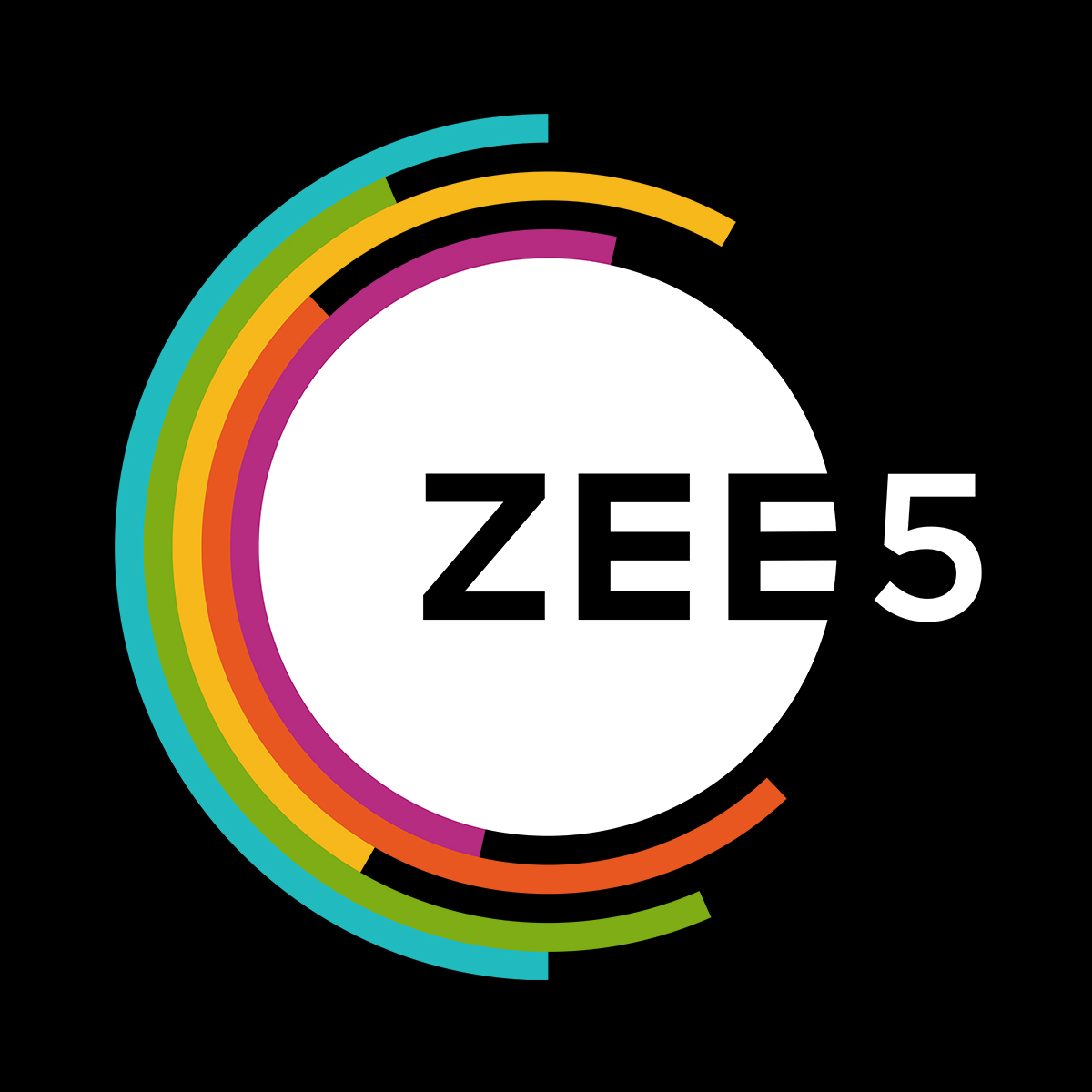 Zee5.com Online Leading News Platform
The Rajasthan-based Guinness World Record Holder Ed-Tech start-up Brainywood founded by Dr. Vinod Sharma and Dhruv Suwalka is gaining massive popularity in recent times due to their unique teaching methodologies, which helps students to memorise everything.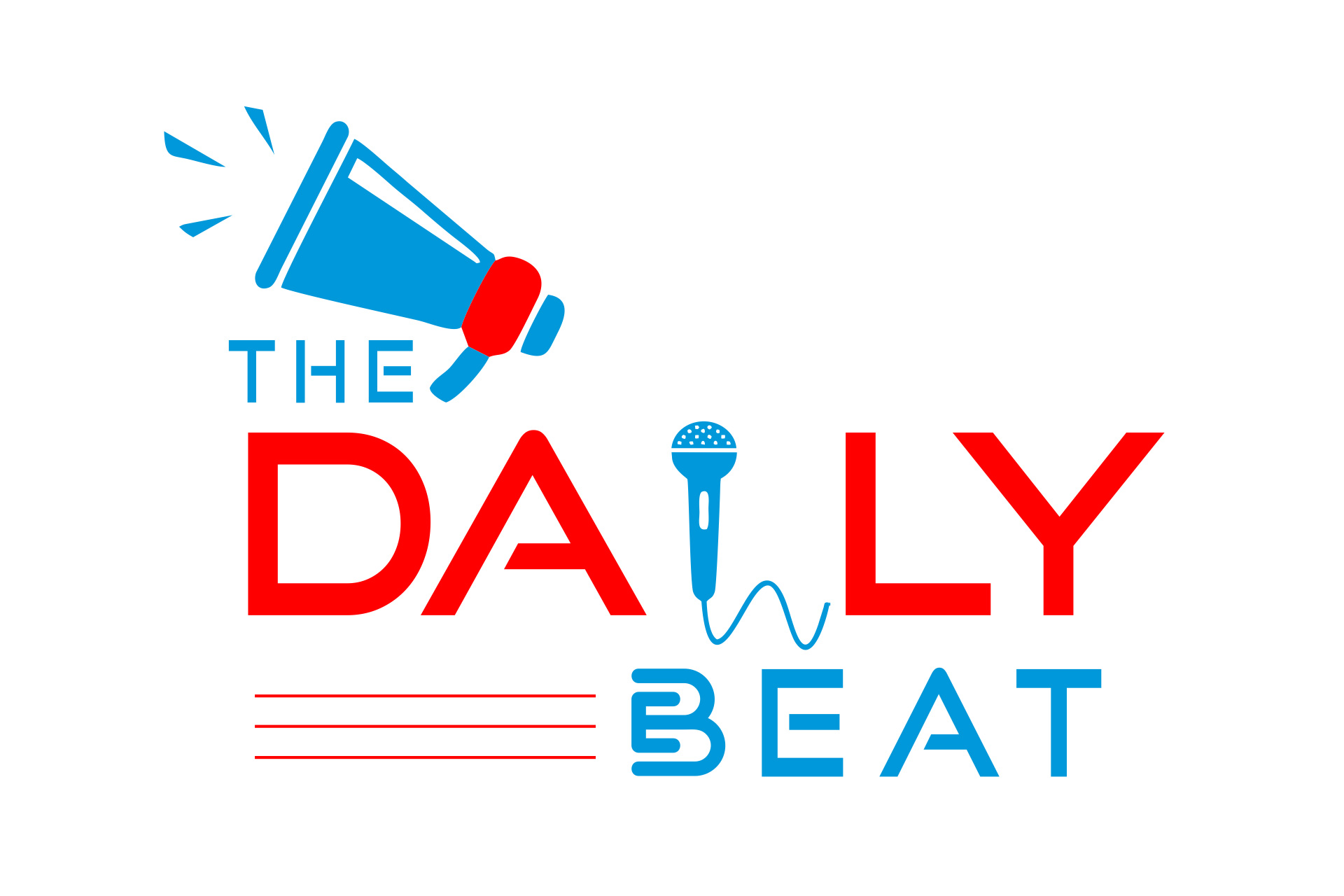 Daily Beat Indian Online News Site
Brainywood becomes India's First Memory App to Launch its TV Commercials. The company ads have been broadcast on the top media houses, including Zee News, Ajj Tak HD, Republic Bharat, India Tv, and many others.
Intellectual Personalities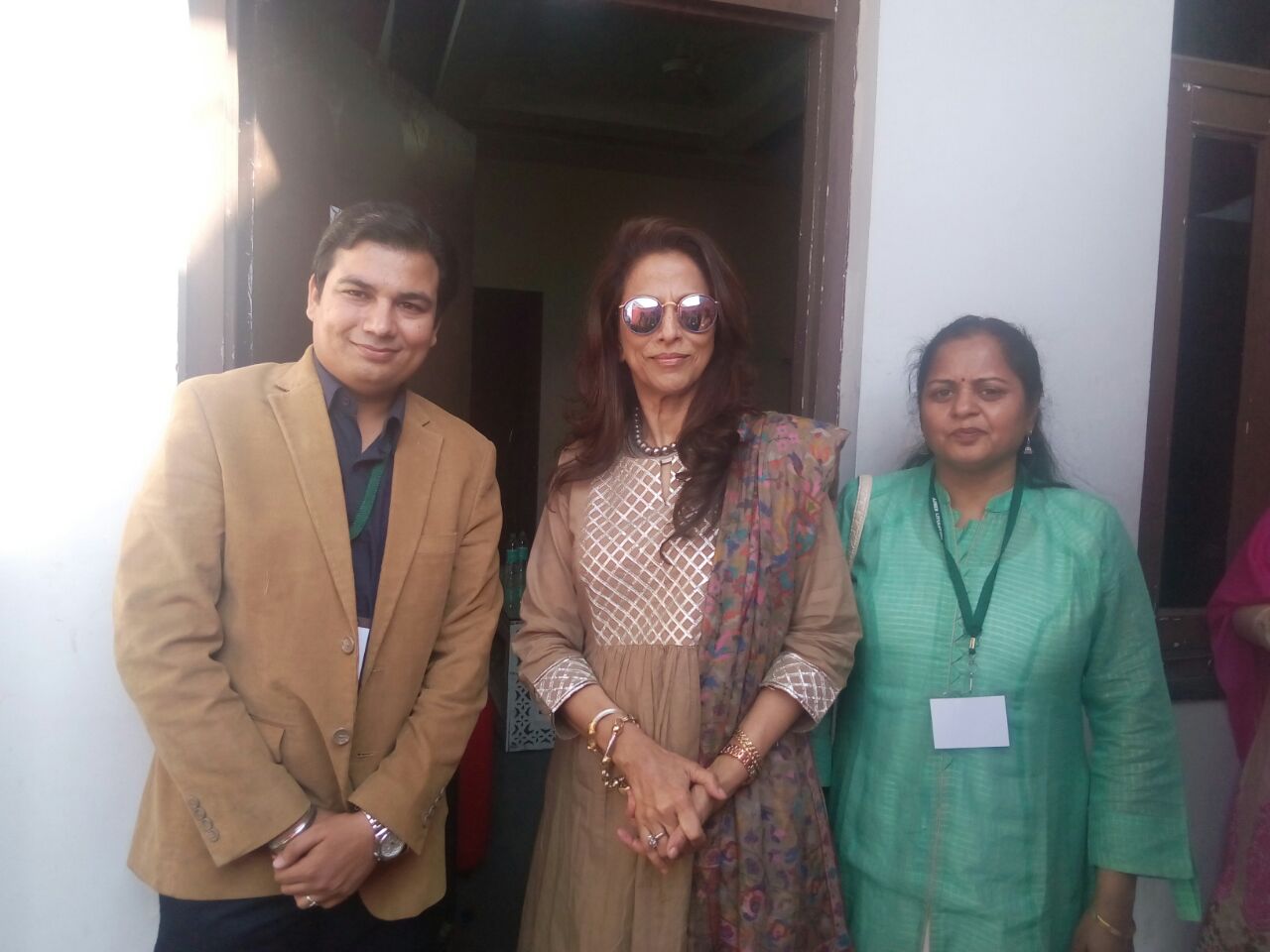 Shobhaa De Indian columnist and novelist
Students are under tremendous pressure and I personally see that your techniques are kind of boon and helpful.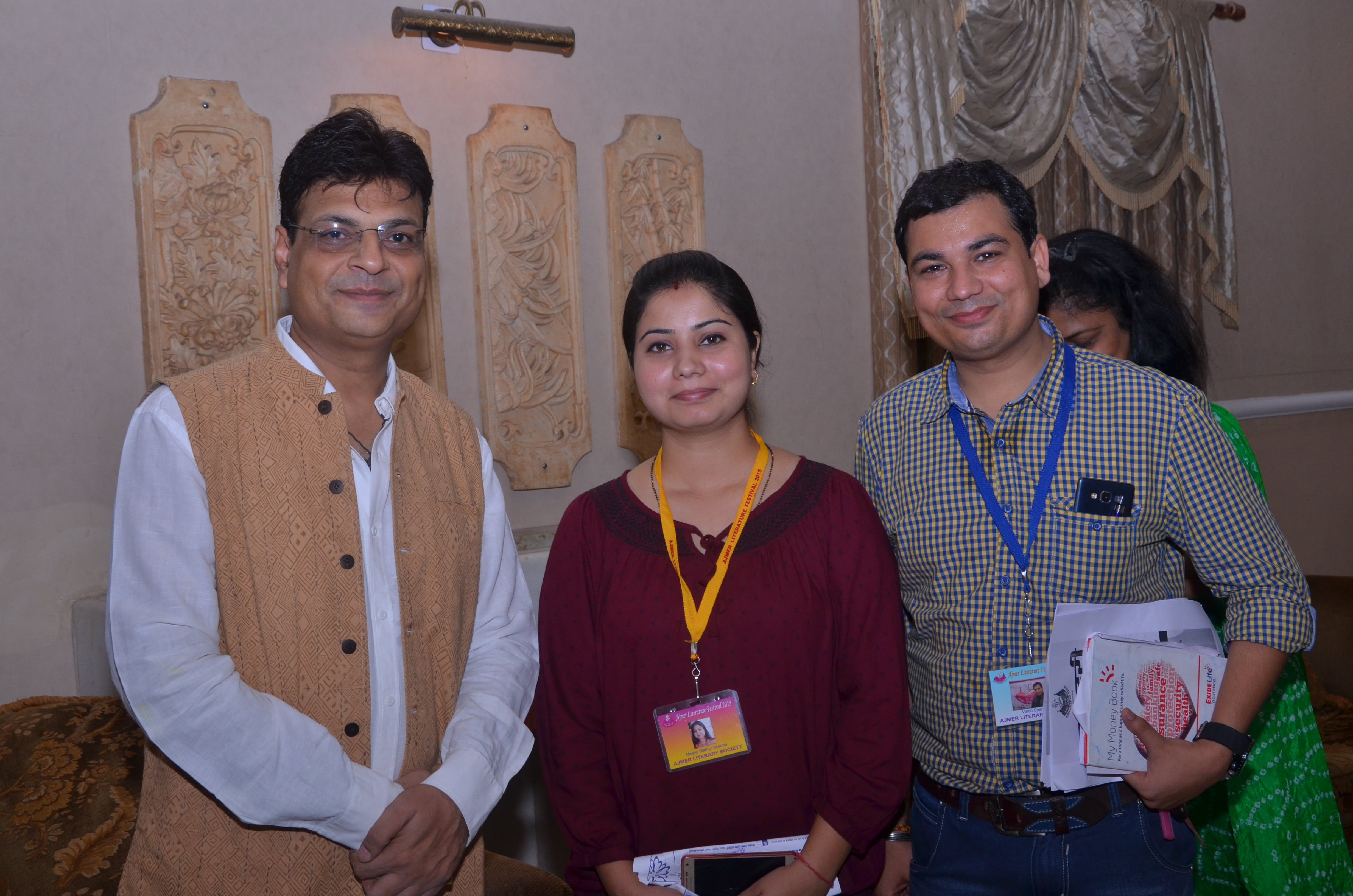 Irshad kamil Poet and Lyricist
We see a 3d approach like in literature, it has length and depth. It can surely fulfill the needs of students.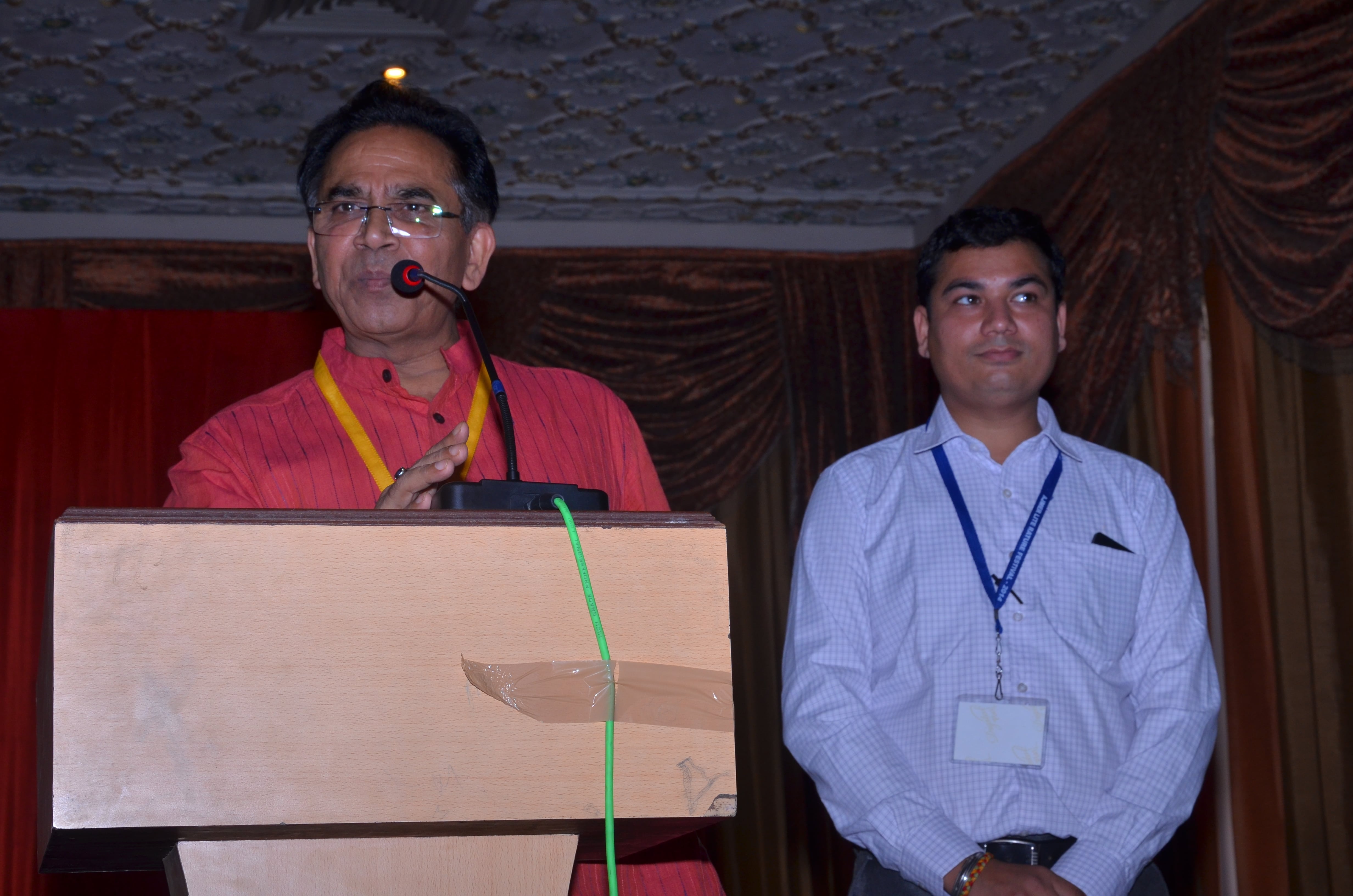 Ashok Chakrdhar Padma Shri Holder and Renowned Writer
Intellect and values form the foundation of life and your techniques can bring innovation to the educational system.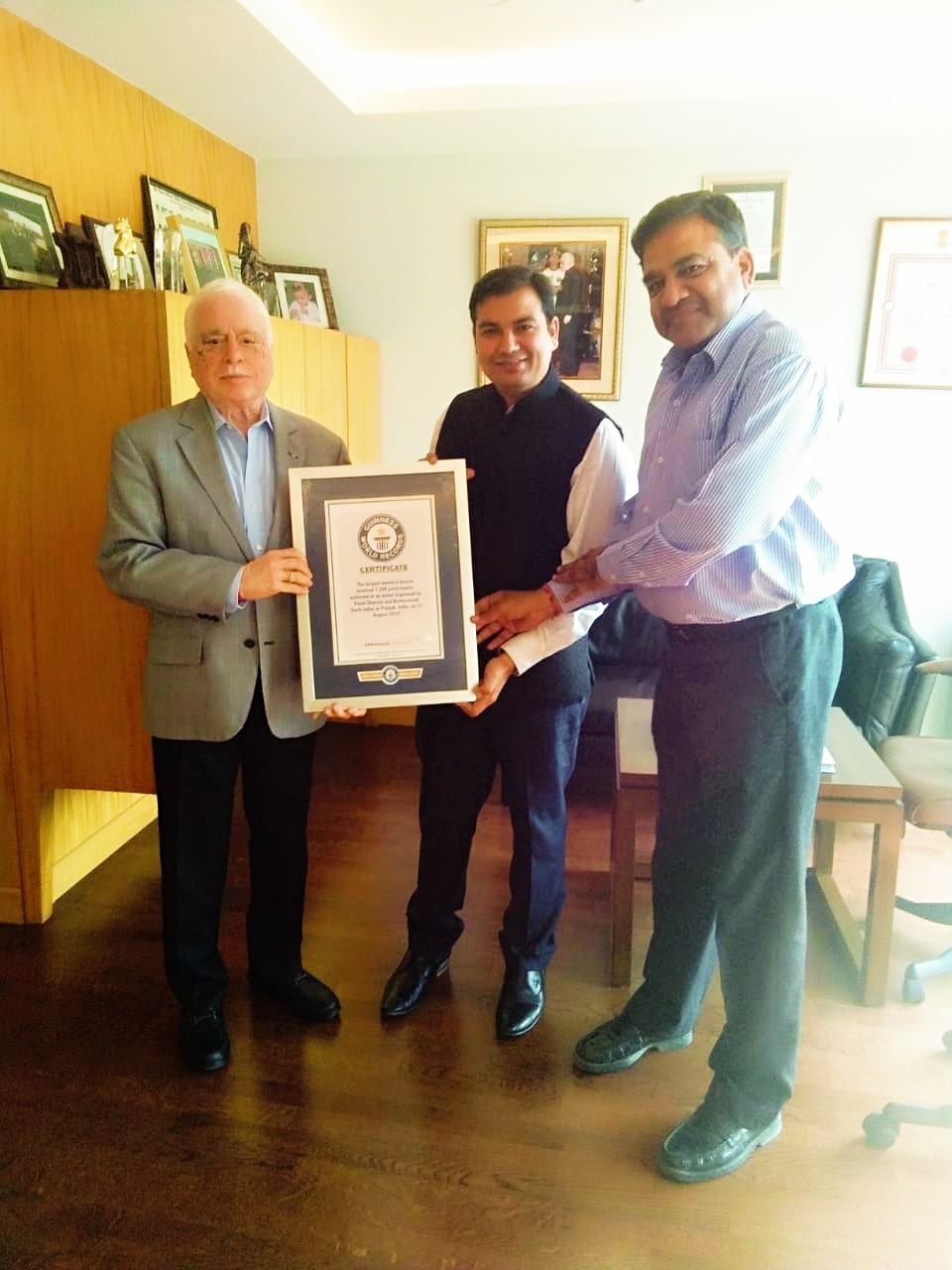 Sushil Kumar Gupta Padma Shri Holder and Rotary International President
Teachers should 1st be trained on your techniques and then students. Appreciation from Sushil Kumar Gupta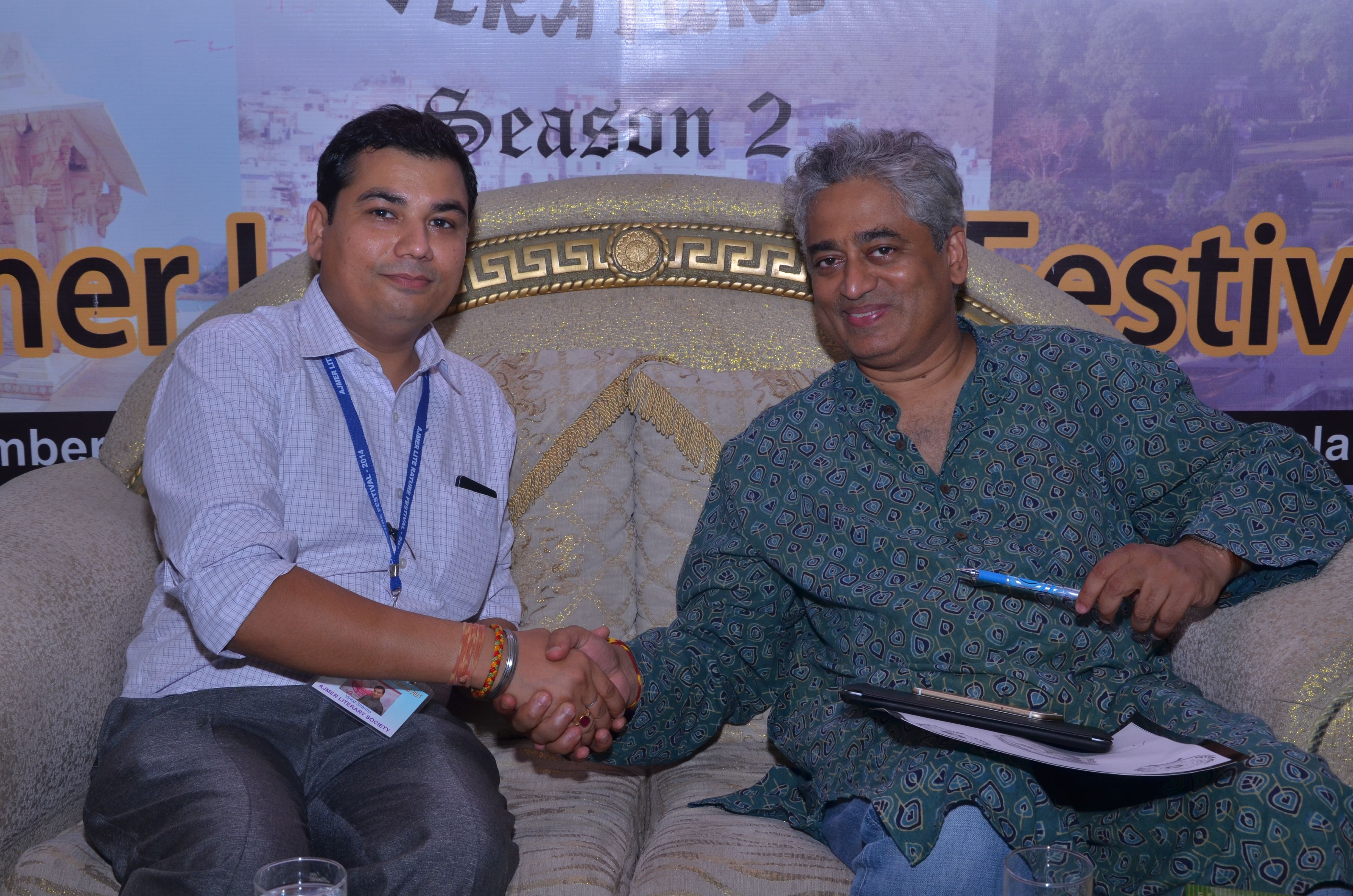 Rajdeep sardesai India Today Group
An excellent initiative in education reform and development. Appreciation received from Rajdeep Sardesai
Bollywood-Celebs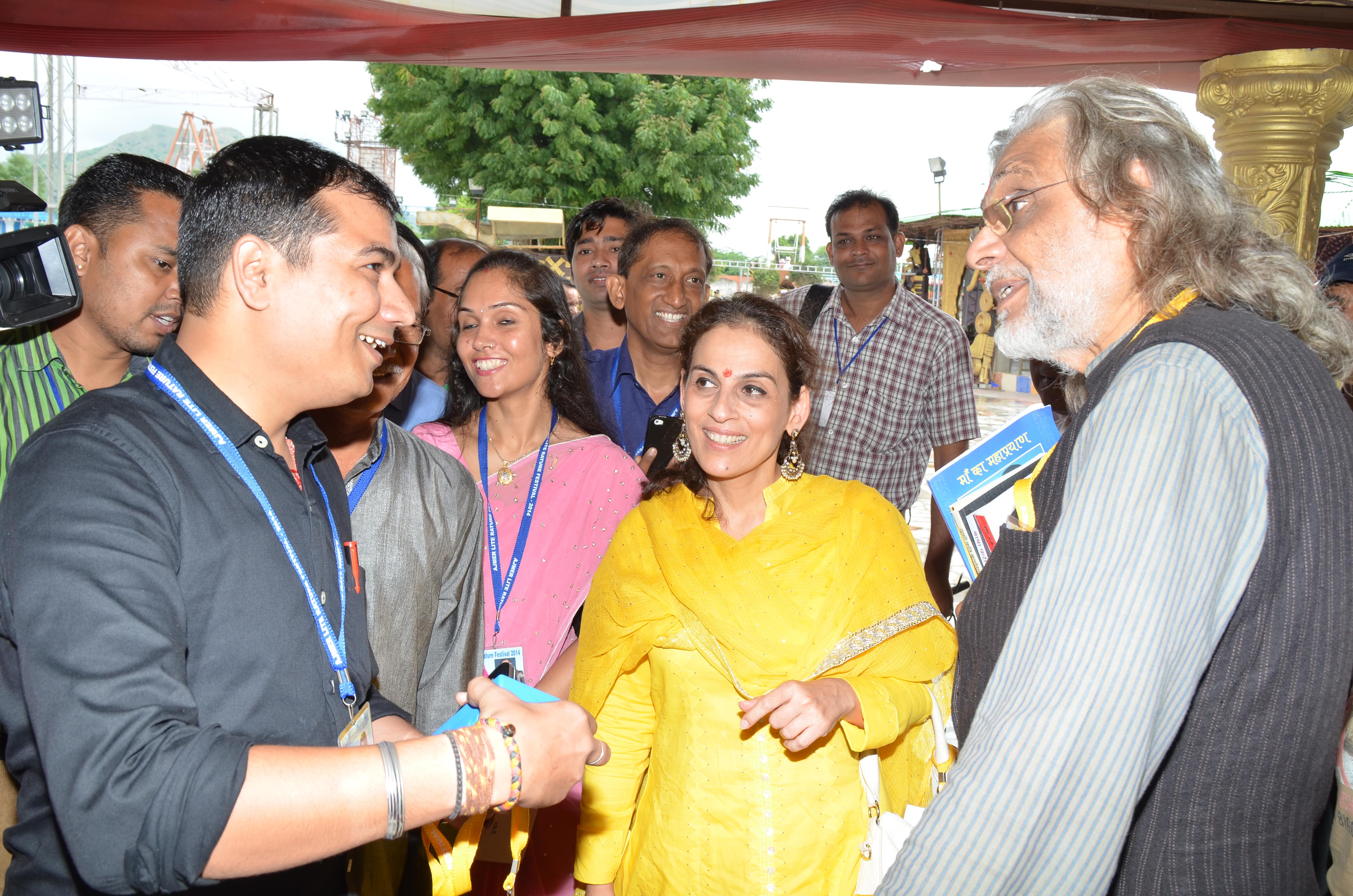 Muzzafar Ali Indian Filmamaker
Appreciation from Muzzafar Ali. He mentioned- Brain science will help students in creating a stress-free educational environment.
Shailesh Lodha Indian Actor- Writer
Appreciation from Shailesh Lodha a famous Indian actor and writer.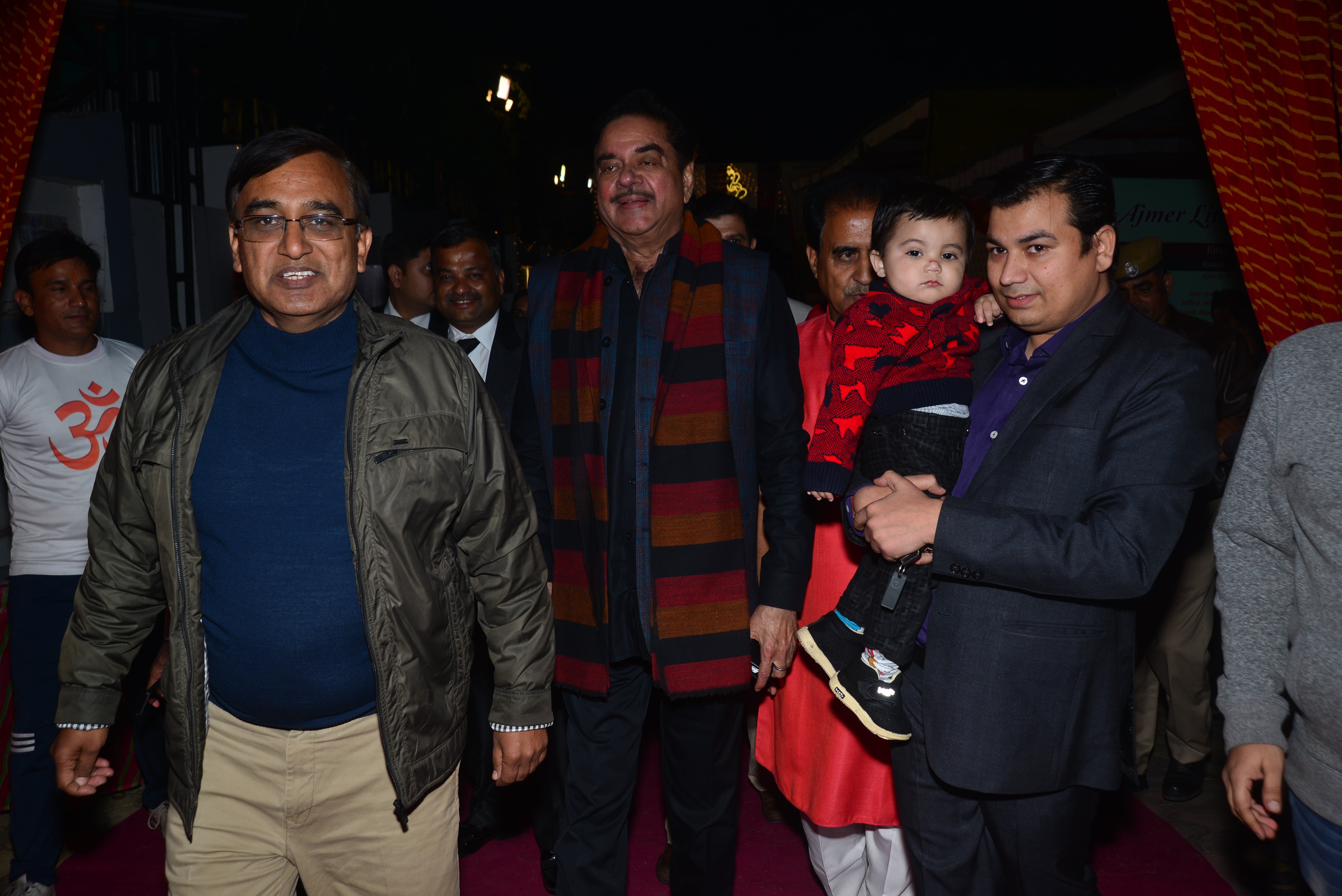 Shatrughan Sinha Bollywood Actor
Appreciation from famous Bollywood actor Shatrughan Sinha for doing good work in the area of education.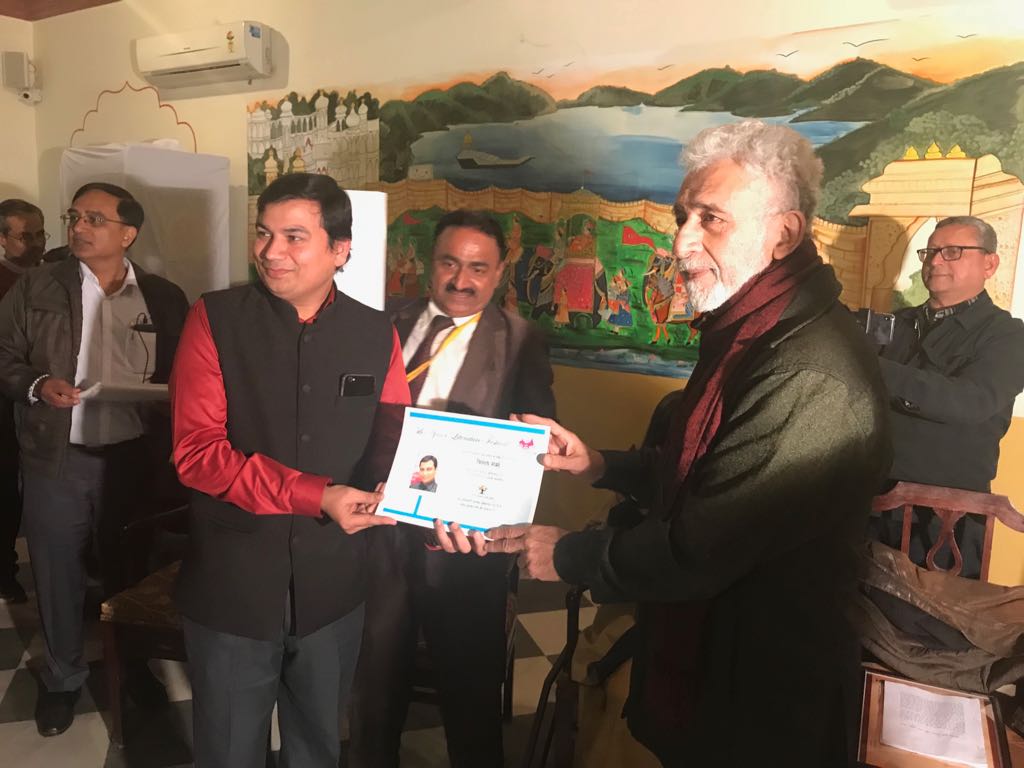 Naseeruddin Shah Famous Bollywood Actor
Appreciation from senior Bollywood actor Mr. Naseeruddin Shah to Dr. Vinod Sharma for outstanding efforts in the area of education.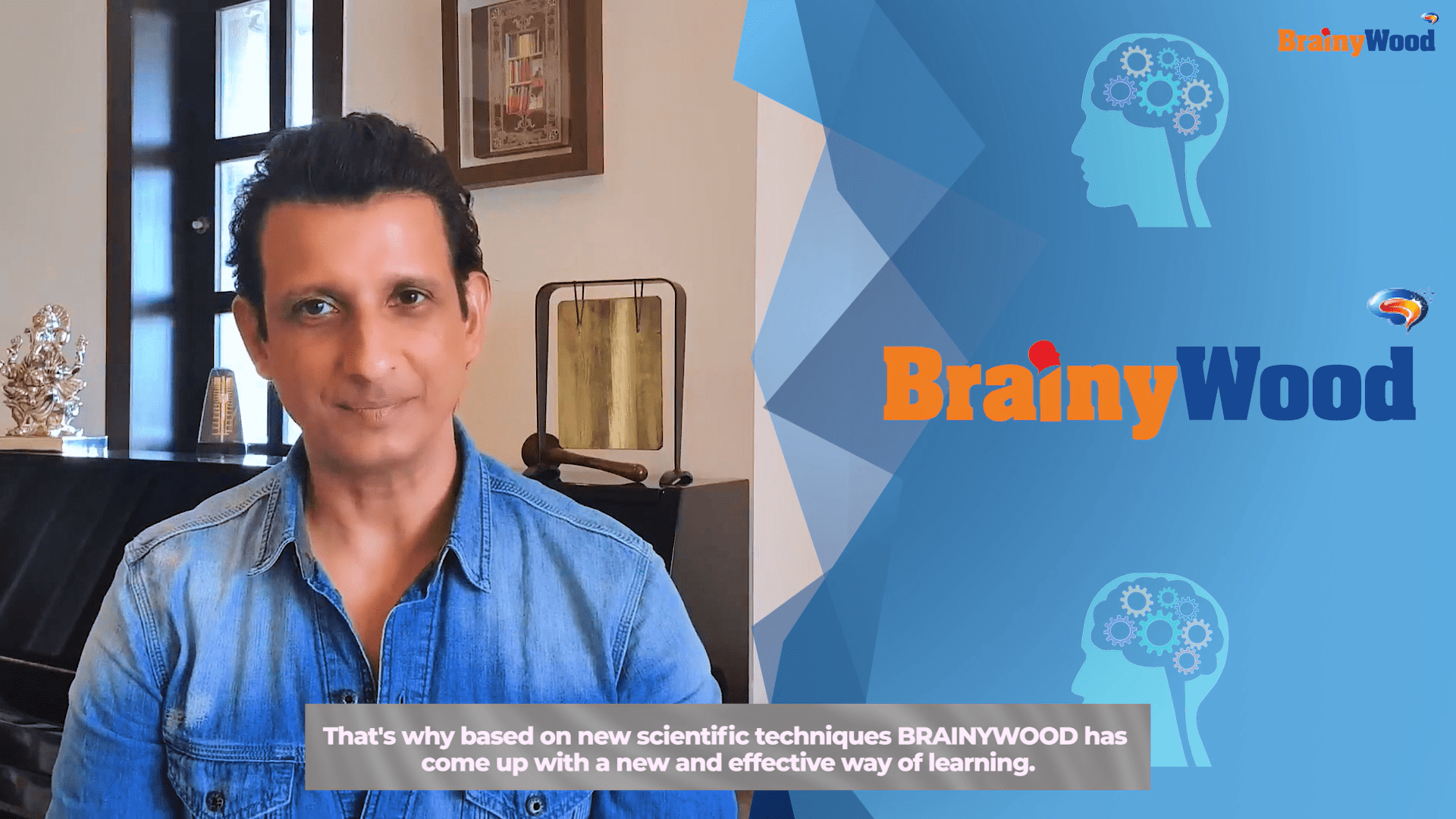 Sharman Joshi Bollywood Actor
Based on new scientific techniques brainywood has come up with an effective way of learning. I recommend everyone to download the Brainywood app and let's all together make our India intelligent.
Franchisees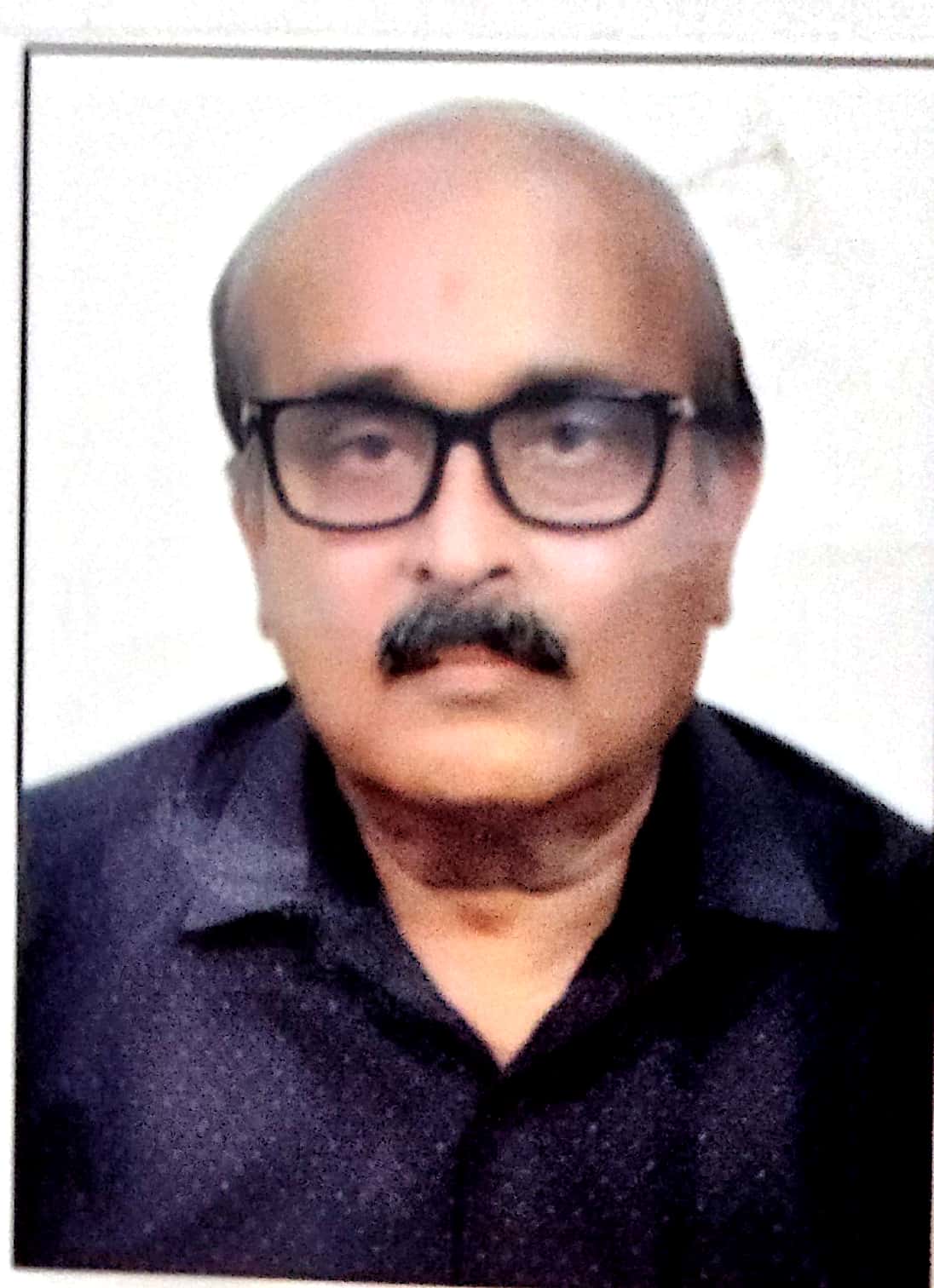 Satya Prakash Sharma Brainywood Franchise
Brainywood is the best and distinguished learning OTT platform for the help of children at minimum cost. I hope and wish this company remains the First and Top company in India in the innovative education field.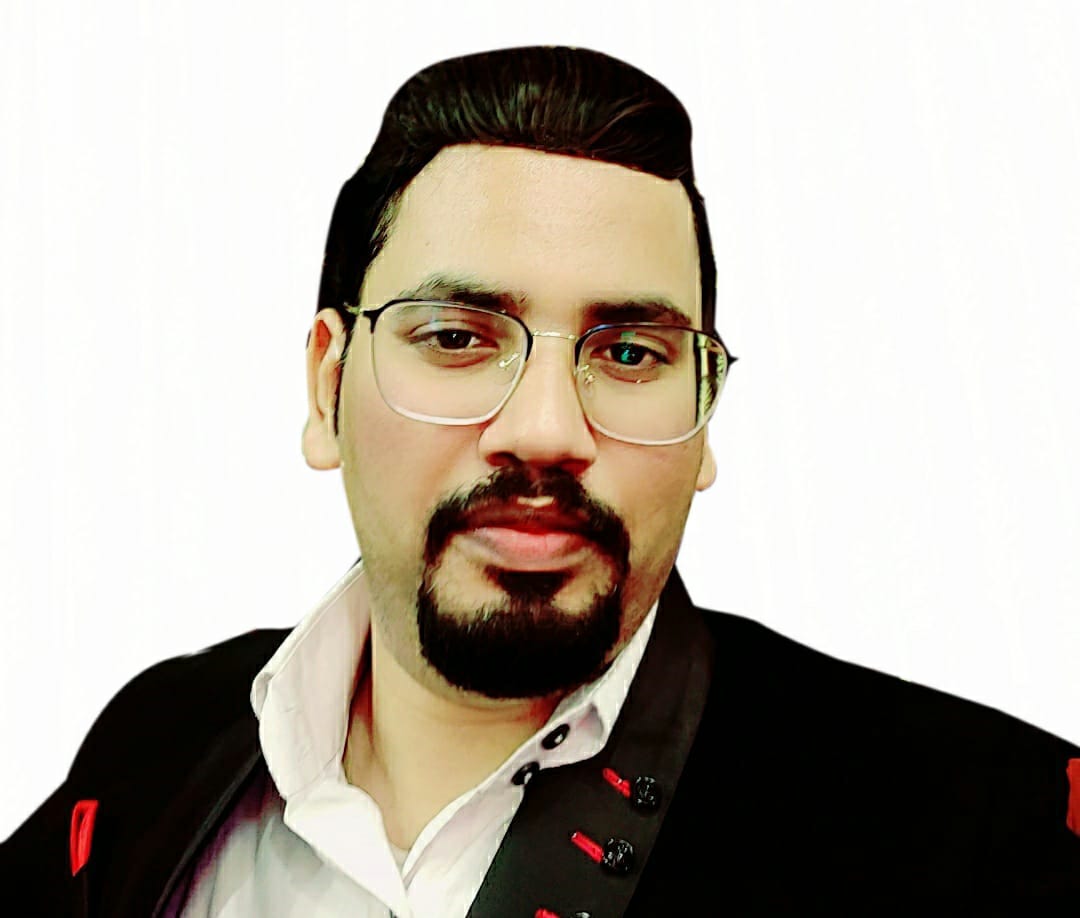 Nitesh Saxena Area Partner Franchise
I really considered myself fortunate to take my step to be an Edupreneur as a Franchise Partner of Brainywood Brain Science Pvt. Ltd. It's an honor for me to work along with and to learn from a Guinness World Record Holder, Dr. Vinod Sharma Sir. The concept designed by Sir is really unique, innovative and much needed for all the students.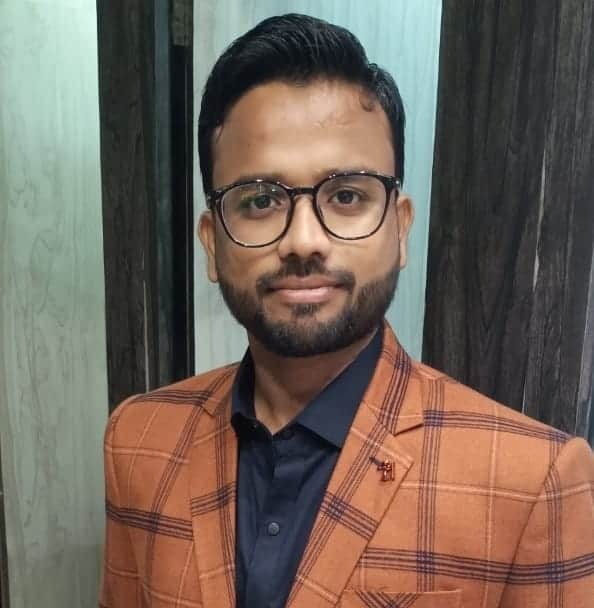 Bhavesh Singhal- Brainywood Franchise
The concept of Brainywood is very interesting. It will help all student for growing mind level and marks. I have used this concept on some students and the result is very good. Learning process from the old method is difficult but by use, brain science method we can learn easily also hand thanks to all Brainywood team , they are supporting me at every moment. And training classes is best means 5 star.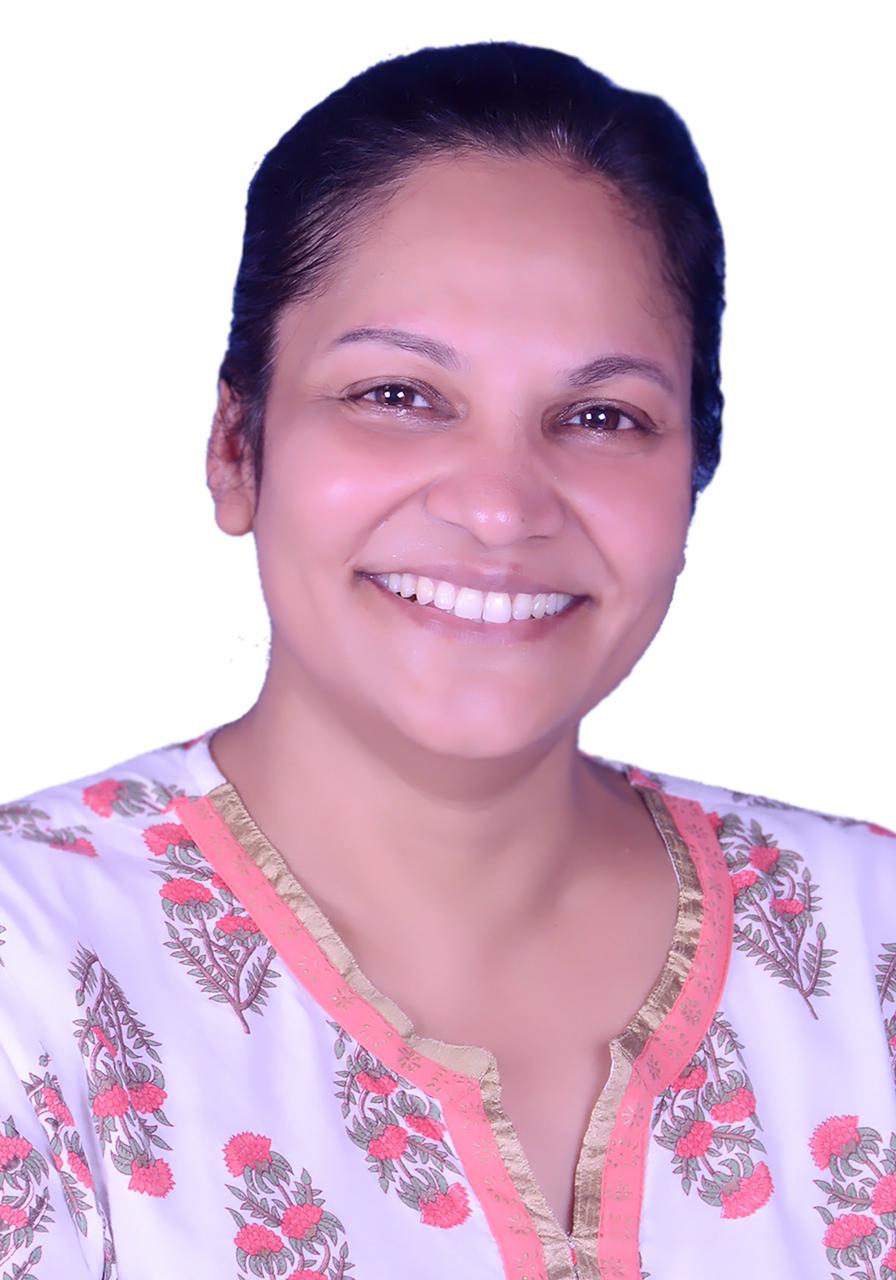 Smita Lath Brainywood Franchise
I came across BrainyWood via FranchiseIndia membership and initially, I was very curious but suspicious about the concept. I asked for demo lessons to test it myself and when I did those lessons, I was completely blown away by them. Being a researcher by heart, I realized that this has the potential of changing the face of Indian education. I truly believe that it will change the life of Indian students and make education stress-free, fun, and efficient; making use of both the right and left brain. Thank you Brainywood.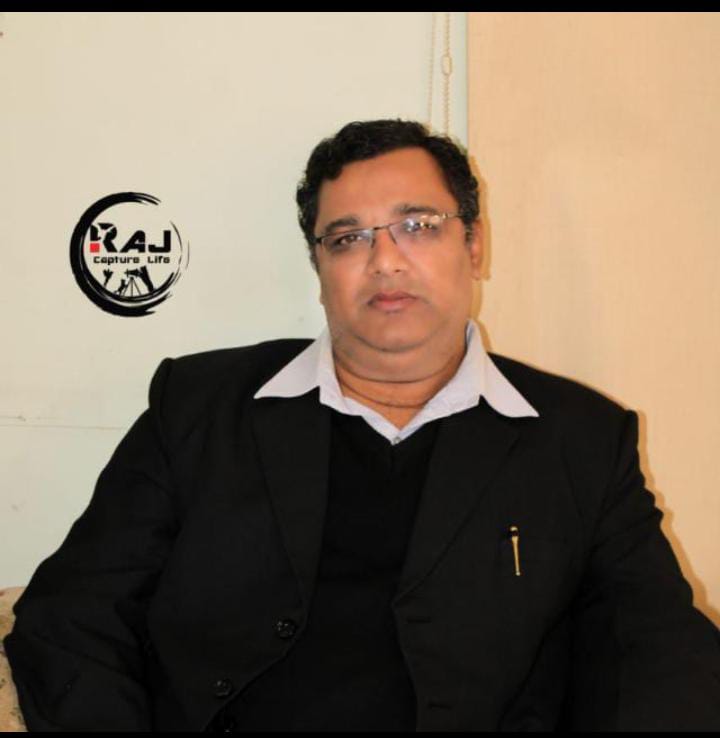 Rajiv Tiwari Brainywood Franchise
Brainywood organization is the biggest organization in the nation that works on the learning platform of the student. Techniques can help any student enhance their learning capacity. I have two child which uses these techniques and I have seen their memory power increasing day by day, they love and enjoy the reading and learning nowadays learning become fun for them. Very very thanks for this valuable and incredible support.
Records & Seminars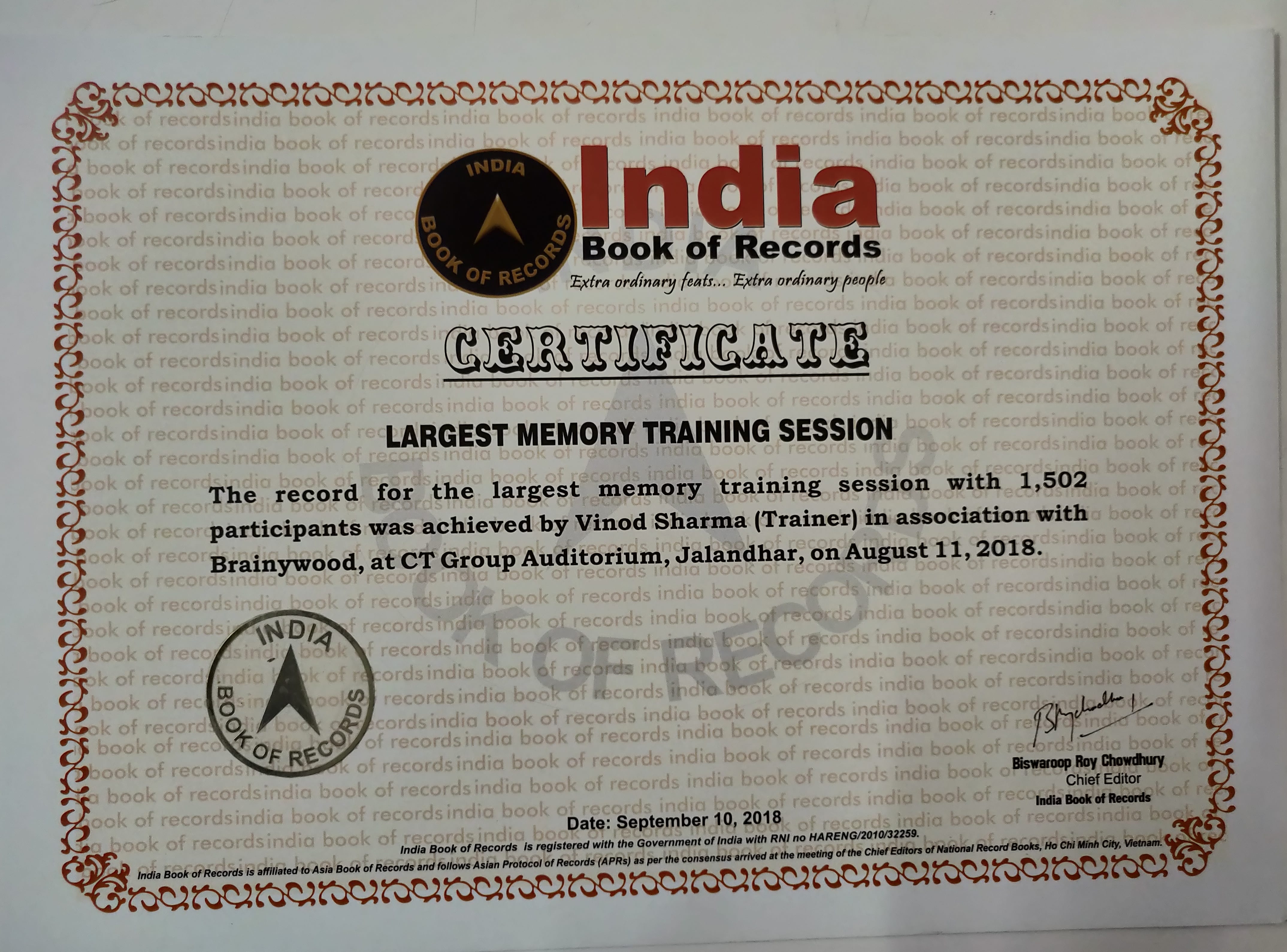 India Book of Records Record
Brainywood created the India Book of Record on 11th August 2018.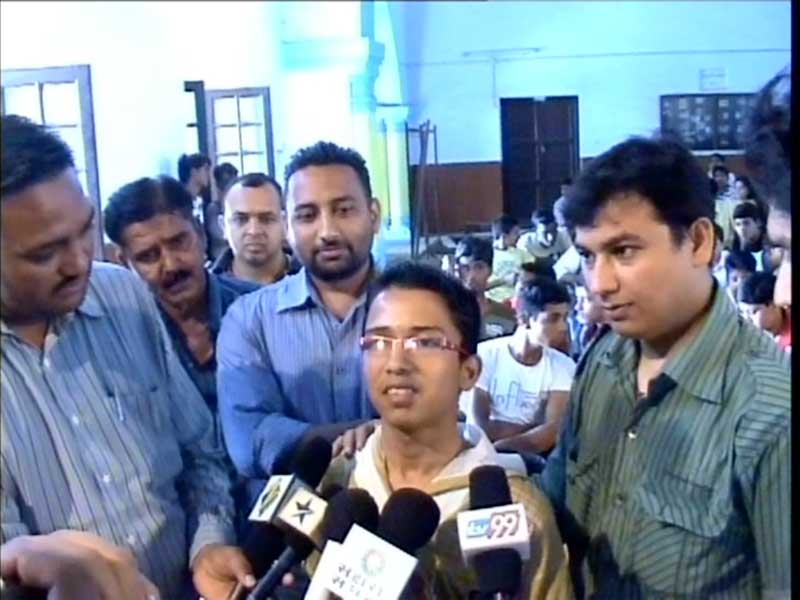 Asia Book of Records Record Created
Brainywood created Asia book of Records.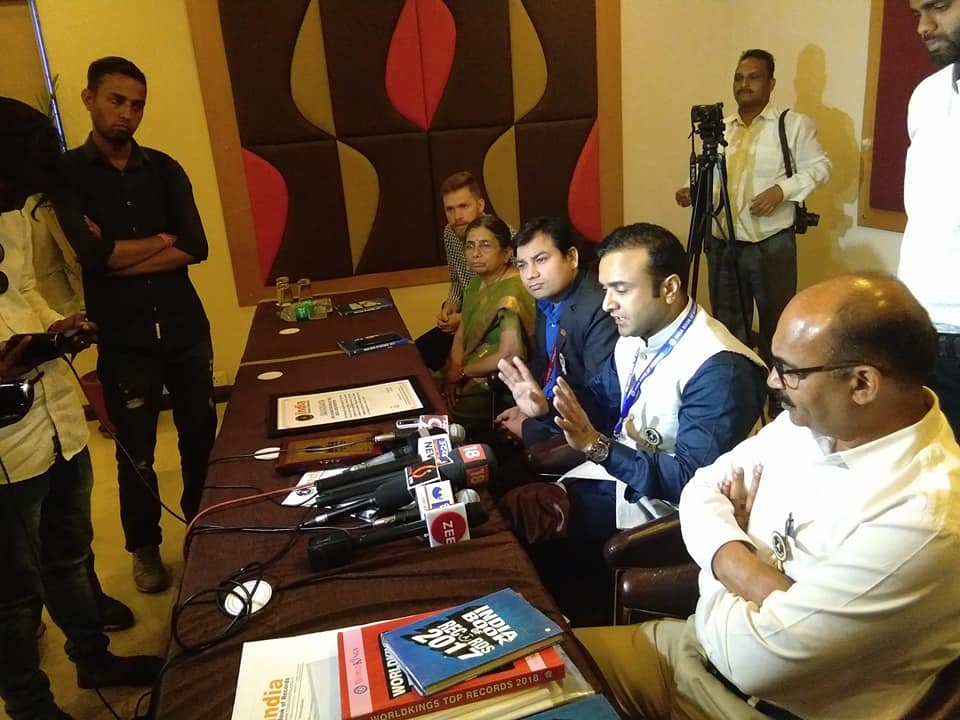 Guinness Book of World Record Record Created
On 11th August 2018, Brainywood became the first Indian organization to create all three Guinness, Asia, India book of records in a single day in the asia-pacific region in the field of brain science.
View All Courses